Generating more, genuine, high-quality traffic to your website – the type that actually converts your visitors into leads – should be one of the main aims of a successful SEO campaign. So, when planning out your SEO strategy, you should at minimum take into consideration two main factors which will help you to achieve this; organic content creation and transparent link-building (preferably done by those engaging with your website copy). This article talks about three reasons, according to Seven Creative (a web design and Sheffield SEO agency) why this is the case. With that in mind, we've put together a guide to help explain why organic content should continue to form the cornerstone of your SEO campaign.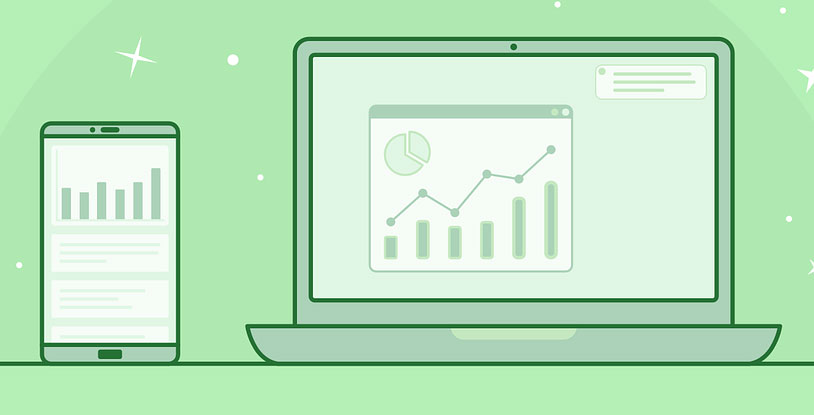 About Seven Creative – Sheffield SEO company
Seven Creative are perfectly placed to help with your search engine optimisation either as a one-off or on a longer-term basis. This Sheffield SEO company have been providing SEO services for many years. Focusing on the production of shareable, engaging website copy, they have a proven track record when it comes to successfully ranking sites across a wide spectrum of trades.
Any New Website Content Can Be Carefully Optimised
A steady stream of carefully-optimise, valuable site pages will come as a result of continued organic content production. Each new page presents a chance to for you to integrate search terms that you wish to be found for; whilst the accompanying meta data you can fill in is another factor the search engines will be weighing up when debating the value of your site.
For each page of copy that is written for your site, you can add in relevant images, which when added correctly can also give your site a boost. As long as you consistently stick to good practices, you're sure to see an improvement for your website in the search engine ranking positions.
Useful Information Will Increase Website Traffic Engagement
Focusing on the production of content that offers genuine value to your target website users can benefit you in a number ways. Primarily, it will ensure that you're providing your potential customers with useful information; that will ultimately persuade them to choose your services. As a result of this, it's likely that those users will engage with your site for a longer spell of time.
Google will look fondly upon this; as the longer a visitor spends on your site, the more the search engines will flag it as a valuable source of information. Finally, if the traffic you receive likes the content, they're more likely to delve into the deeper structure of your site. This means a reduced bounce rate and more subsequent points scored with the search engines.
Seeing Value Means People Share
If people see value in the content of your business blog, they may feel compelled to share it across social media and other bookmarking sites; which can only have a positive effect. Not only will the links built back to your site by this activity act as golden flags to the search engine algorithms, they will also raise exposure of the shared content you've written and get in front of more potentially high-value website visitors.f and when other web users start to link to your site, the subsequent SEO benefits can see you rise further up the ranking positions.
Profitable, Long-Term SEO Investment Strategy for Your Business
SEO can become a profitable long-term investment for your business – as long as your strategy is carefully-planned out. To speak to one of the SEO experts in Sheffield at Seven Creative about tailoring a campaign to suit your needs, give one of their team a call today on 0114 383 0711.